Hey guys! I am bringing you my latest nail polish haul and i must admit... I am quite giddy! I wish i was some sort of human octopus so i could wear all my new colors!
But anyways, let's get to the haul.
Everything i purchased is from 3 places: Head2ToeBeauty, CherryCulture, and a few from Forever 21.
As a result, my collection has reeeeally grown. I have can only assume that this is just the start. :P
China Glaze is one of my favorite brands. A great price and a wide array of colors. While i like other brands, not many seem to really step out and make bold colors as often as they should. All the China Glaze below were from Head2ToeBeauty.
So here are the colors i picked...
Left to Right: Stella, Recycle, Cashmere creme, Cords (Wearing this now)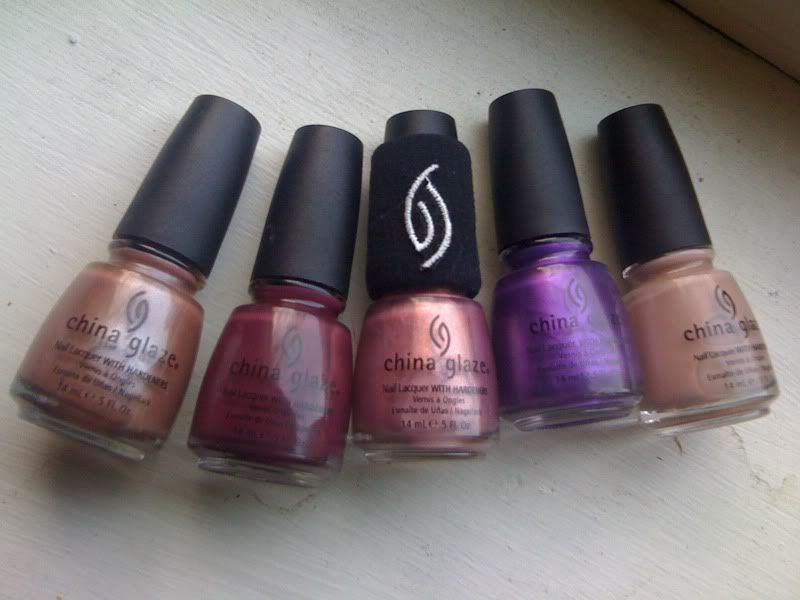 Left to Right: Hybrid, VII, Sex on the beach, Coconut Kiss, III
I also decided to snag some Color Club polishes because of the great prices on Head2ToeBauty.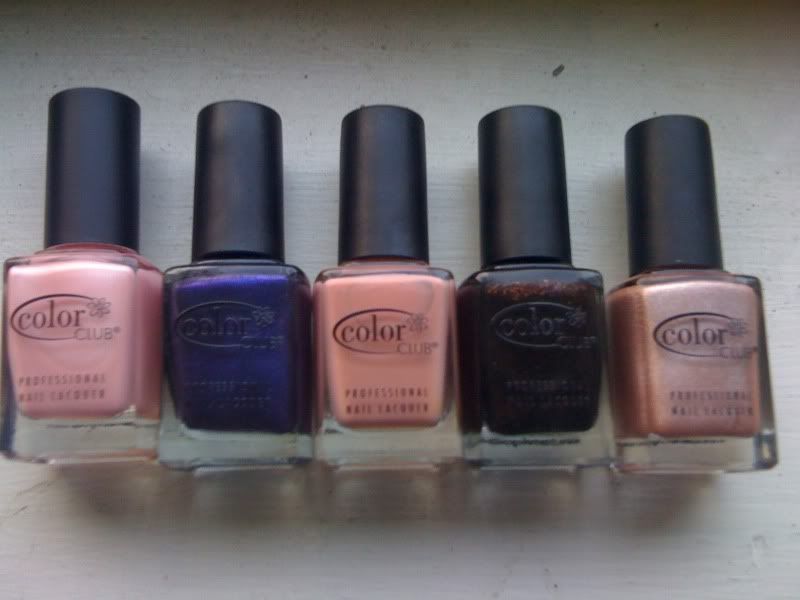 L to R: Babe, Electronica, Diva in Brown, With abandon, Love 'em Leave 'em (AMAZING color!)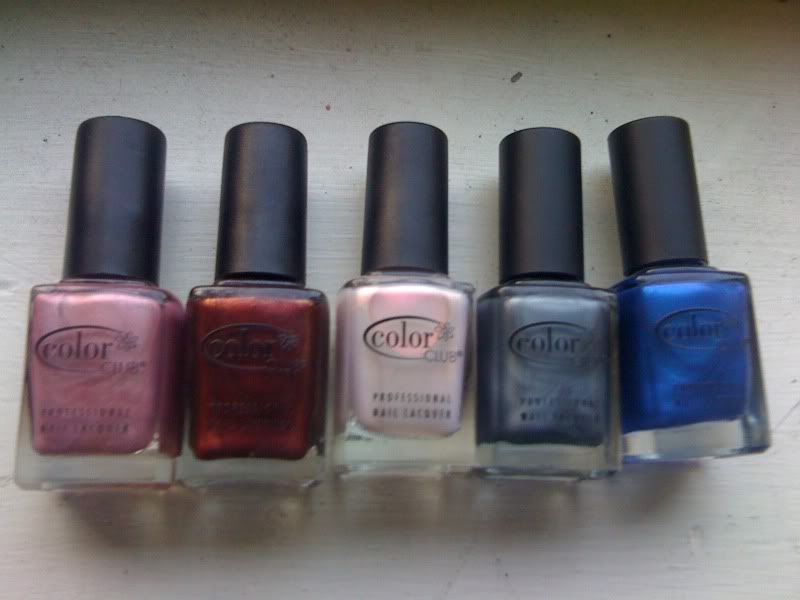 L to R: Mocha Whisper, Slow Jam, Ready to Wear, On the wild side, Jewel tone blue
L to R: Skin Deep, Summer of Love, I am not a plastic bottle (these are mini sizes)
LA Girls make some great polishes as well! I bought a few from Forever 21 and the rest from CherryCulture.
L to R: Burgundy, Indigo, Deep Purple (these are all amazing colors i got from Forever21)
L to R: Matte Alpine Green, Matte Plum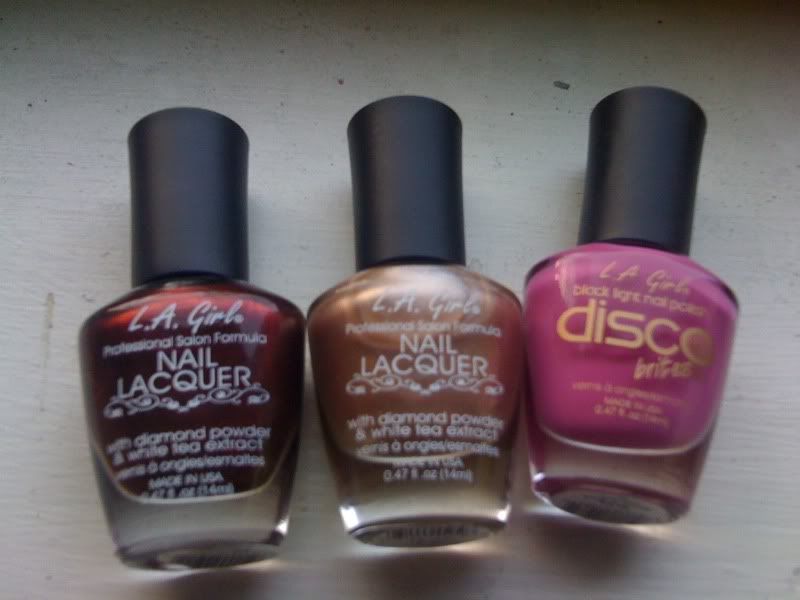 L to R" Garnet, Luminous, Rock n Roll
Also tried some polishes from LA Colors and I'm not sure how i feel about them yet...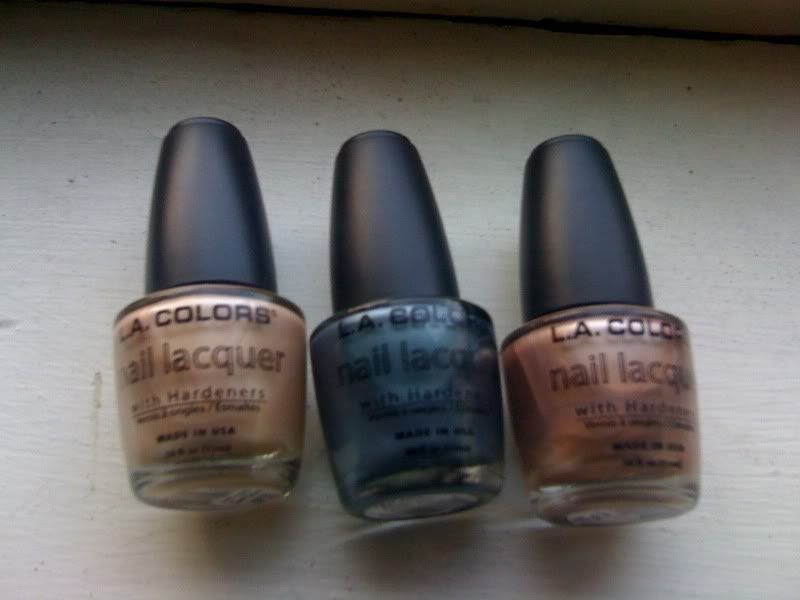 L to R: Sandstorm, Dark Gray, Grain
And two Misc polishes
L to R: OPI in How to Jamaica Million and Sinful colors in Noelle
So this is my haulage! I took the pics in the best lighting possible in the dreary fall weather but they colors came out pretty accurate. I'll be posting my new nail color, a few new things i picked up as well as a list of wanted nail polishes so i can begin to be a serious collector. :)
BTW, have you noticed the new look of my blog? Still not complete but it is getting there. Any input would be welcomed.